The Studio Team
This is a full service studio. What does that mean you ask. Well, we shoot everything from commercial and editorial to headshots and branding all the way to food, interiors and even events. We also serve wedding and portrait clients from our other website BrioWeddings.com. Brio started the studio almost 20 years. Today the full team includes her husband, Aoib and two other talented ladies you'll find below. We'd love to work with you on your next project so drop us an email or call the studio.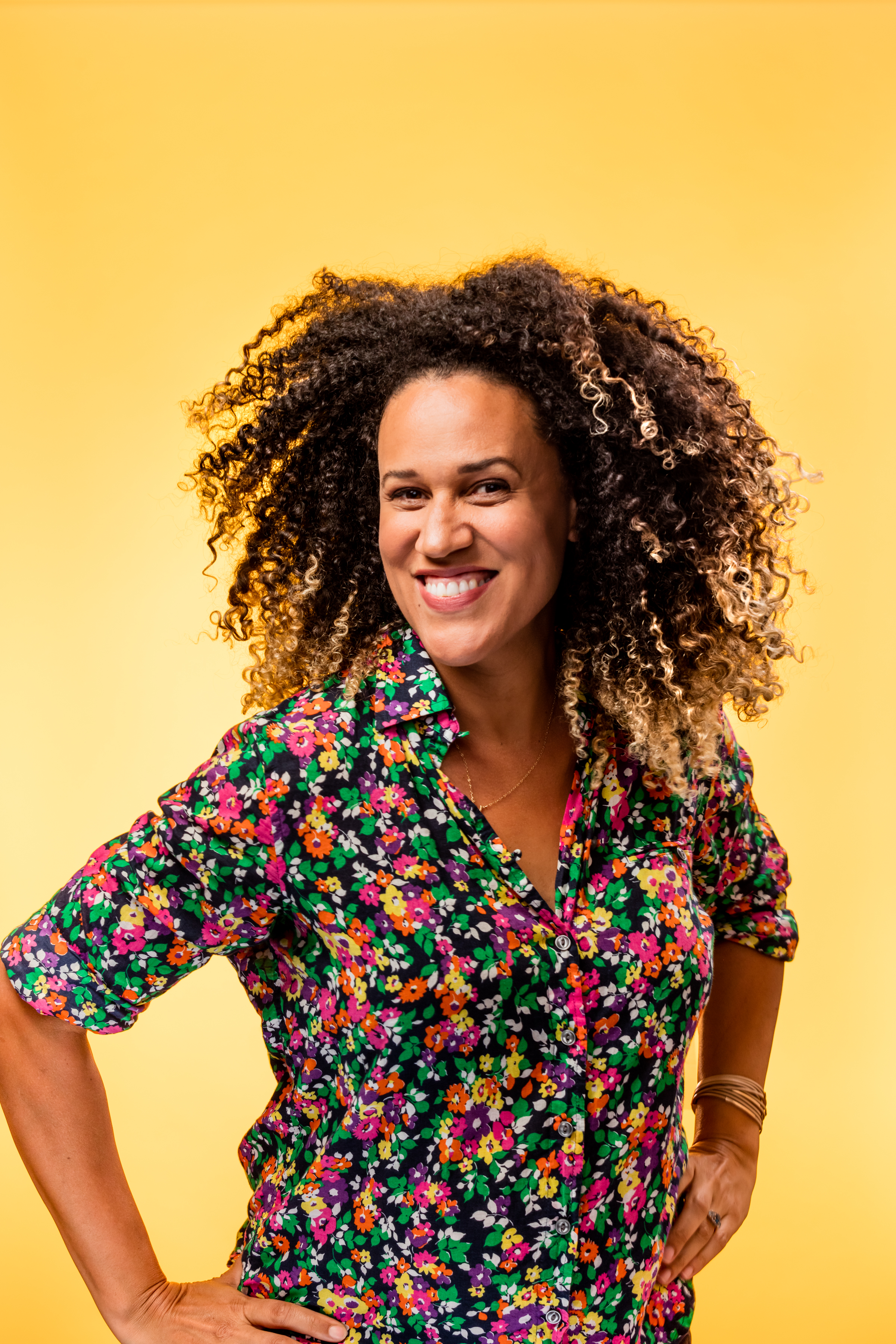 Born in Kenya she and her family moved to Austin when she was a baby. Brio got her start in photography living in Jamaica after high school. After completing a degree in photography she started the studio back in 2002.
"What I love most about my job is meeting new people and collaborating with them to make their vision happen."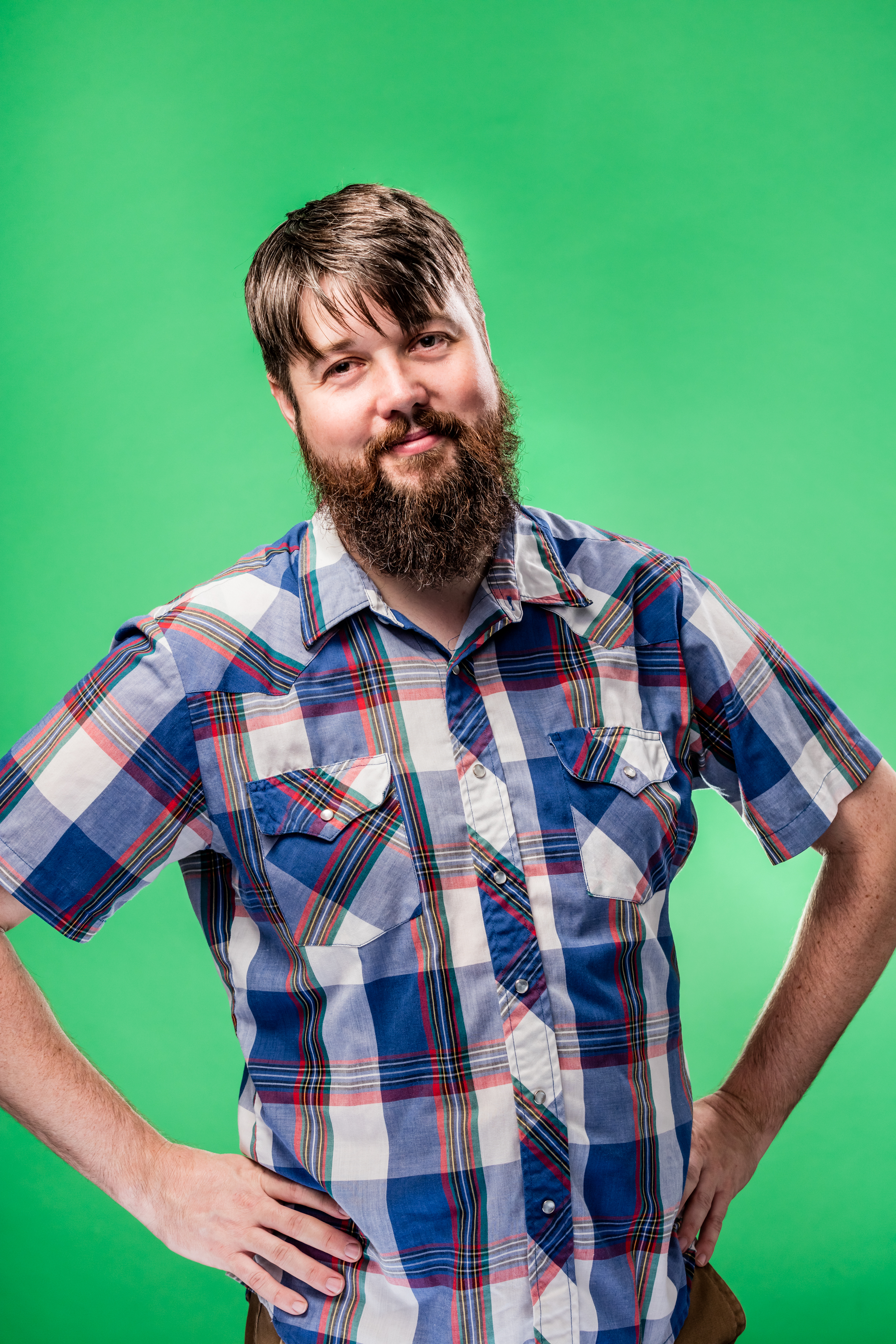 We call him Aoib (Abe) for short. In case you're wondering, his name is Irish and he was born in Ireland. He's a multi-talented part of the team and handles all the studio tech as well as shooting headshots and events.
Photo Editor and wiz behind the computer. Gitte handles all things post-production from culling to editing so if you want to make sure you look skinny in your photos you should come with donuts in hand.
Social Media and project management. Alisha keeps the studio running smoothly from coordinating photo shoots to running our social media. So if you think we're doing a good job it's because she's been on top of it from the very first email you sent us.
Partial Client List:
Capital Metro

Round Rock Police Department

Capital One Bank

American Airlines

Naturally Curly

TIGI

Oiudad

Raven and Lily

Teddies for Bettys

POM PR

Fresh Chefs Society

Athletic Outcomes

Sherry Matthews Advocacy

Dell Foundation

Clinton Foundation

Hey Paddle

KGB Texas

Texas Beef Council

Hahn Public

Social Distillery

Allison Jaffe Interior Design

JEI Design

Texas WIC

Tx Dot

American Campus Communities

Dochen Realtors

Juice Homes

Meritage Homes

Chase and Associates

Hacienda Collection